National Staff Writer
As a National Writer, you'll help make The Coin Flyp the most trusted voice covering both sides of athletes. National Writers will gain applicable experience in the editorial industry and the opportunity to create a portfolio of published work on a growing digital media site. Positions are unpaid. We're looking for current and former college athletes as well passionate sports fans. Candidates who are serious about covering college and professional athletes, sports media, becoming published, or gaining professional writing experience are encouraged to apply. Current undergraduate students and college alumni are eligible to apply.
Learn more and apply through our online application.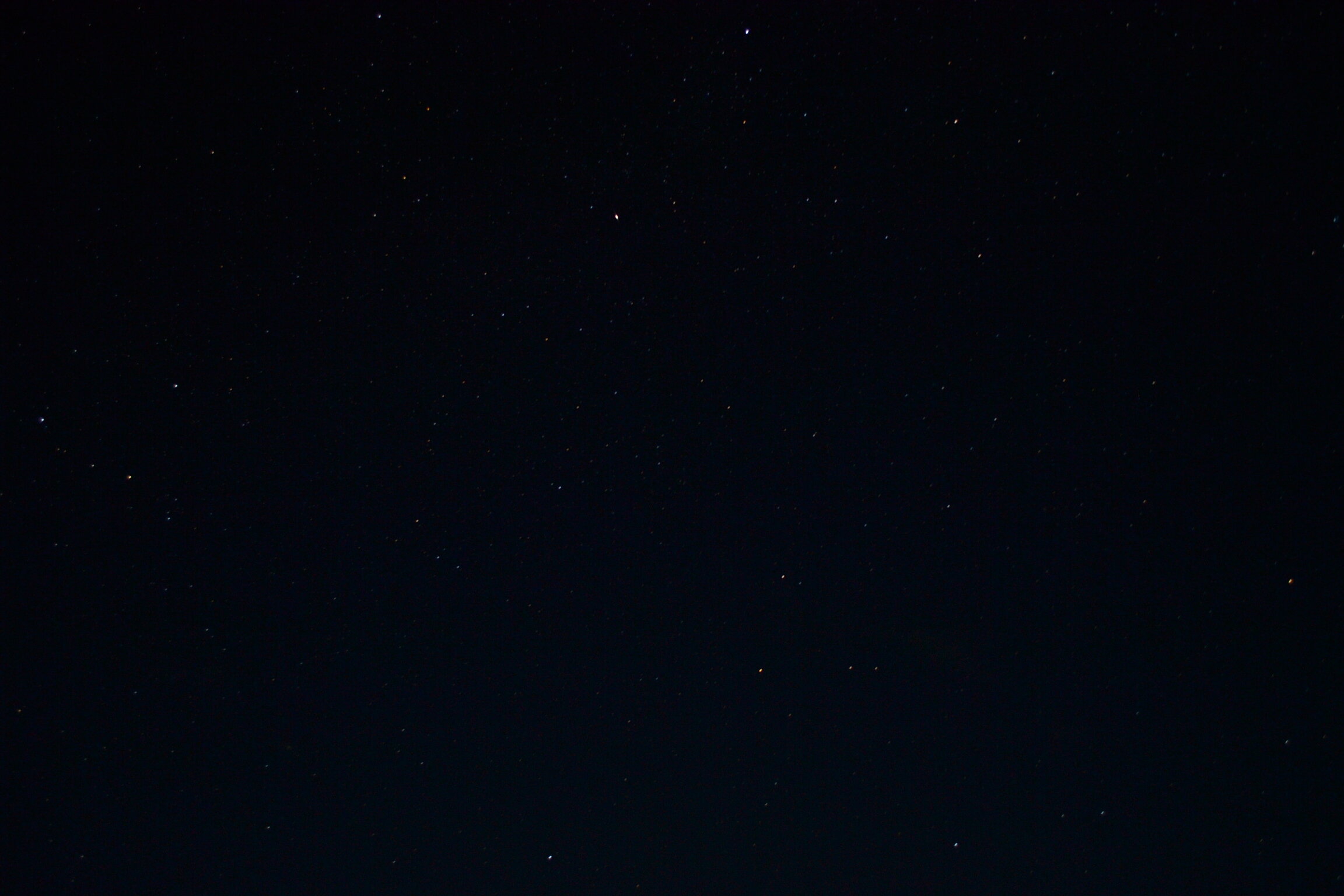 Become a Contributing Writer
Contributing Writer
If you would like to contribute a single piece for publication on The Coin Flyp national site, please fill out our open submission form. We are currently looking for original, compelling stories, essays, opinion pieces and perspectives about life beyond athletics. Whether you're a former college or professional athlete who wants to tell your story and provide a perspective on where sports took you or you have a strong take on issues happening in NCAA or professional sports, you're encouraged to submit your work. Contributing Writers will gain the opportunity to have their insights and stories published on a growing digital media platform.
To be considered as a Contributing Writer, please fill out our open submission form.

Receive Prompts
We regularly send out prompts for essays and opinion pieces. For example, we might ask for opinions on pay in NCAA sports, how Lebron's I Promise School adds to his legacy, or whether athletes have enough freedom to talk about social issues. If you want to receive interesting topics to write about on a regular basis join our prompt listserv her. If a prompt interests you, you can respond and submit your piece for publication.
Join the mailing list for our prompts here.